RD-blog-post-5598 by Herb Zinser reviews the SYMBOL MACHINE  language  keyword –> Paris –> Par +is –> Parallel information systems  ……. and the Wisconsin EARTH LANGUAGE communications node mentioned by Carl Sagan in his boo " Contact".
About the IAU
About the IAU code year 1919 —> K K 
The International Astronomical Union (IAU) was founded in 1919. Its mission is to promote and safeguard the science of astronomy in all its aspects through international cooperation. Its individual members — structured into Divisions, Commissions, and Working groups — are professional astronomers from all over the world, at the Ph.D. level and beyond, who are active in professional research and education in astronomy. The IAU  is a secret society  that has  11339 atomic, bio-physics human members  that deny the existence of their own message CODE system with the OMMISSION  awareness and self-awareness …..
that need to thinK  about the continuum of existence…. the  atomic /astronomy continuum and its range of expressions and message formats.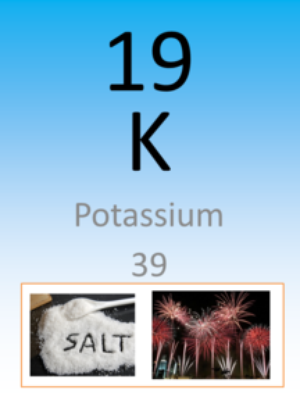 IAU Secret  of  Secretariat
The Secretariat is the focal point for all communications concerning the IAU.
Address:
IAU – UAI Secretariat
98-bis Blvd Arago
F–75014 PARIS
FRANCE
Above, line 3 …… ez  —>  e to the math power exponent z
Below,  Carl Sagan astronomy math MILITARY  code and messages …. subset messages embedded within the transcendental number TAX FORM.   Have you paid your taxes to Nature's existential government  of mathematics, physics, astronomy etc 
Thus Nature's SYMBOL MACHINE clearly states the code…
words sequence –> income tax return 
………………………………….meta  ax
……………………… metabolism axons of brain 
word sequence above —> With no dependents 
………..subset codes………….Wi….node
……..post office code Wi = Wisconsin node ….
……………………………………………..sin wave node  …..
Thus,  we Natures' systems have DATA MESSAGES  that are still waiting for you and your group's  acknowledgement.
The concept of the Paris SECRET LANGUAGE binary expression systems  was reflected by Galileo in year 1632 –> 32 = Base 16  + hexadecimal 16.
 The message regarding number 2  …. TWO = 2   was repeated  with 
…………..gift Mother Hen     Lu = Logical Unit