RD-blog-number-4469 by Herb Zinser looks at the information databases generated by 2 events at Virginia Tech university. 
The biochemistry expression FORMAT was information published in newspapers and mentioned on the INTERNET.
The social science tragedies contain information pointers to …….. cell biology problems at universities and other places.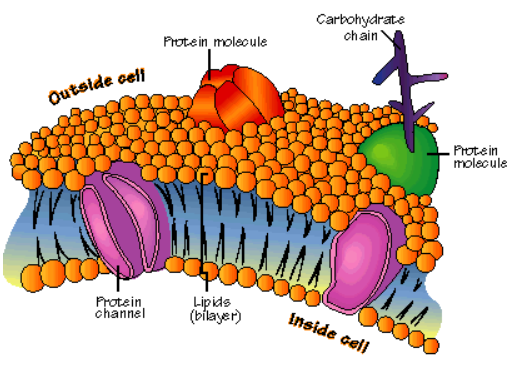 To understand the situation ..we need some concepts.
Nature's SYMBOL MACHINE is comprised of  nouns, verbs, concepts, math equations,  flowcharts, etc.  The ideas found in math and science textbooks are part of the SYMBOL MACHINE.
Using Galileo's suggestions  of  " 2 CHIEF WORLD  SYSTEMS"   we now perceive Sartre existentialism as partitioned into 2 or more data spaces……. the  2  CHIEF existential entities
1) physical reality of objects: concrete highways, iron  automobiles, cellulose trees, humanoids, atoms, moleucles, proteins, etc.
2) The world of symbols, concepts, process control system flowcharts, biochemistry diagrams,  math and physics equations, etc.
Maps and Territories – Rijnlandmodel
Language in Thought and Action, S.I. Hayakawa.
Chapter 2 Symbols Maps and Territories
There is a sense in which we all live in two worlds.
The next concept ….