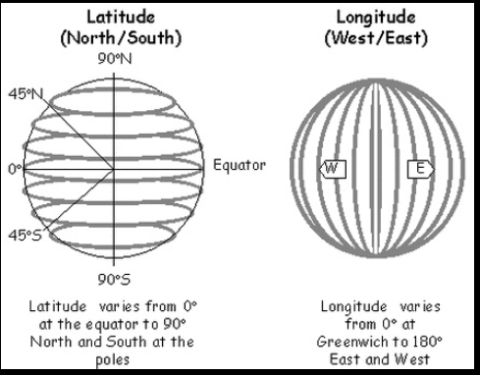 Thus  … given the Mr.Cho equation about Virginia    TECh   ..we look at that situation for more possible signal content.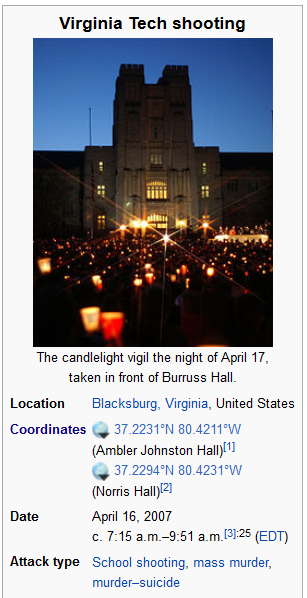 Above, we see the EARTH geography coordinate number 37 degrees.
Thus we see the battle at Virginia  Tech involves the question of the integrity of human LIFE FORMS at 37.0 degrees Celsius body temperature at that University and other   schools on the  EAST coast of United  States.