Rd-blog-number-4449 by Herb Zinser reviews the radio wave wars for control of EARTH civilizations comprised of many bio-radio humanoids.
The book by David H. Clark helps understand the situation.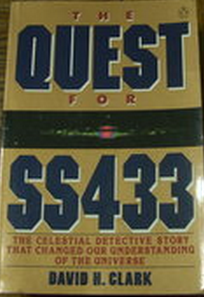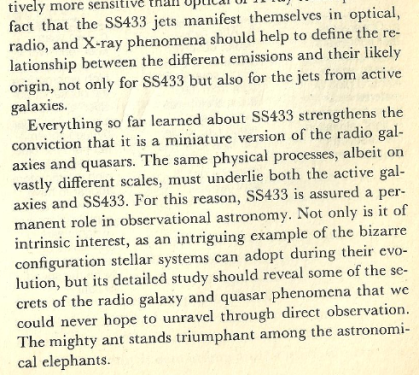 Above code words –> radio galaxy –> reference to the Salvador Dali bio-communications sytems painting of year 1934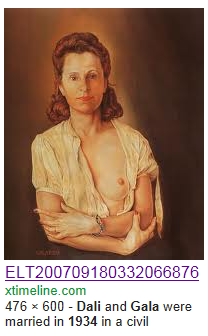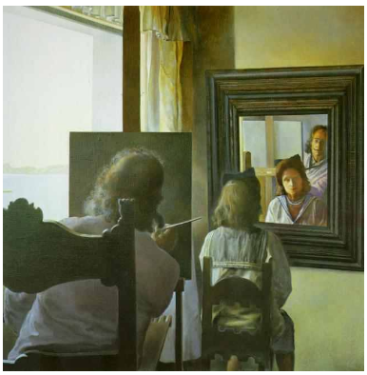 Notice, Salvado Dali looking at her back  ……… that is –>  his  painting …… a message about …..  
Hertzian wave feedback control signals based on the  bio-radio
pronoun –>  her … pronoun asigned to females
to identify –>  Her Hertzian wave powers  over
 their hus.BAND ..
………….BANDwidth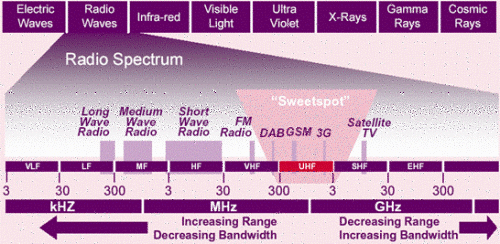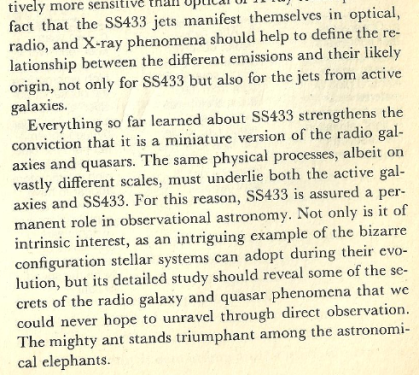 Now, we shall look at another blog post that outlines the Solar System astronomy ..radio wave WAR  with human errors ..the battle taking place at the SiKH Temple in Oak Creek,   Wisconsin.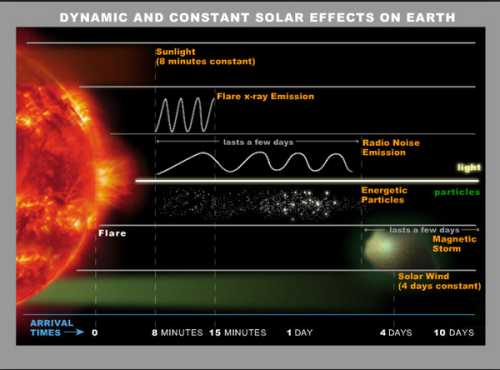 Now, let's look at the other blog post.   The  SiKH Temple   RADIO WAVE  war is towards the end.