Book-003 analysis report by Herb Zinser translates some of the math codes embedded in STAR WARS military manuals and their role in the recapture of Planet Earth.
The history of the math wars is is well-known …VIA the television announcement of President Eisenhower.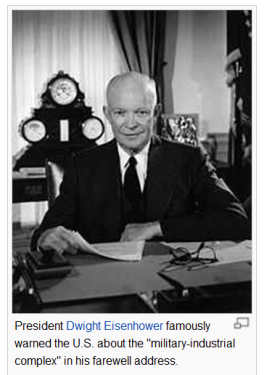 The above … really states …… the SYMBOL MACHINE  evolution to  
–> language, equations, and formula ….  militray forces as outlined by Isaac Asimov and his Foundation series concept of psychohistory.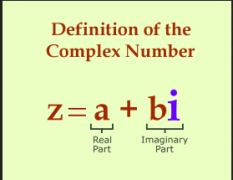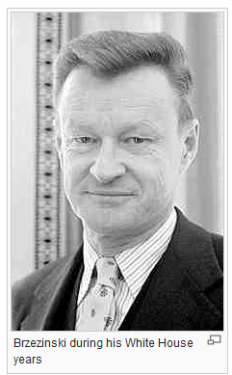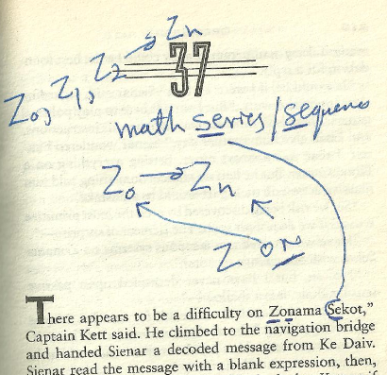 Above,  Zbigniew –> identifier code Z –> Zon ..reference to the political power of power series
and 
code Se –> math sequences and math series …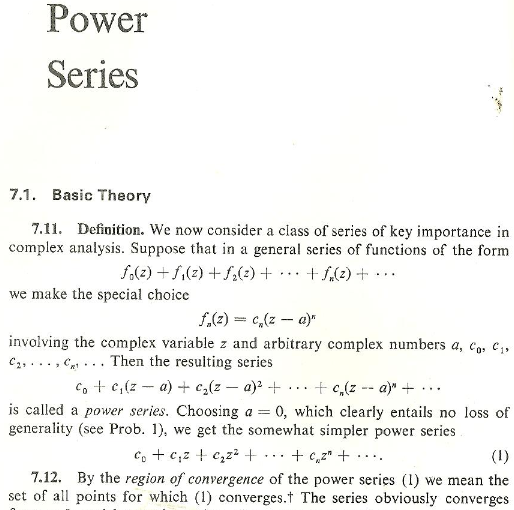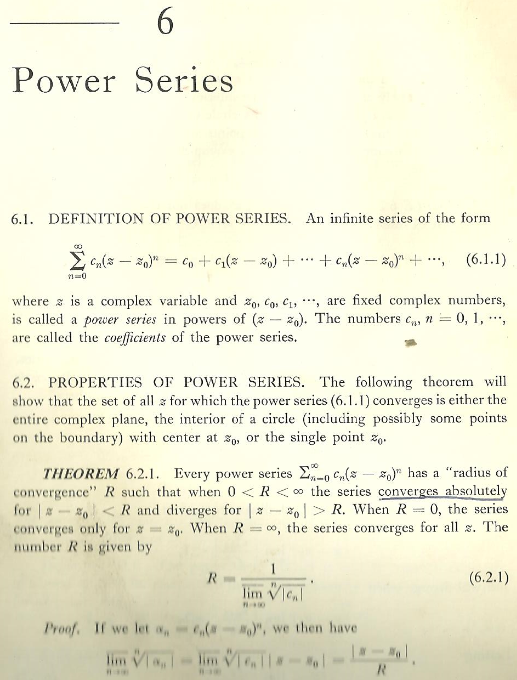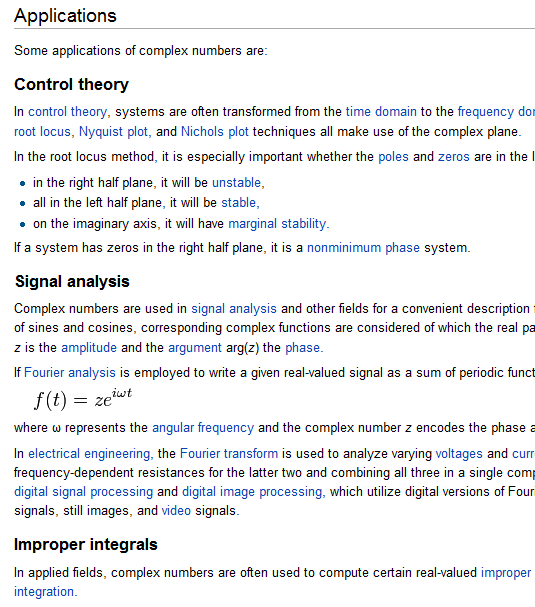 Thus we  have control theory  and Nature's  SYMBOL MACHINE  evolution to use words and equation commands to the human brain computer  …..   to  generate new  social engineering applications   … that will  control human society and its citizen / governments and educational institutions  … thus resulting in fewer ERRORS.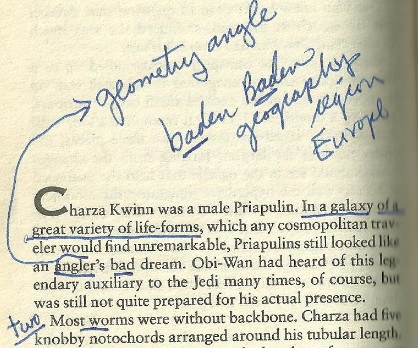 Above. refenece to right triangle  and its equation   ….
with math exponent raised to the power of 2.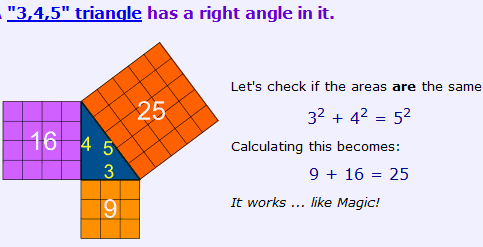 Words –> Most worms were without backbone. Charza had five 
Reference to algebra  and geometry  … social engineering feedback control systems.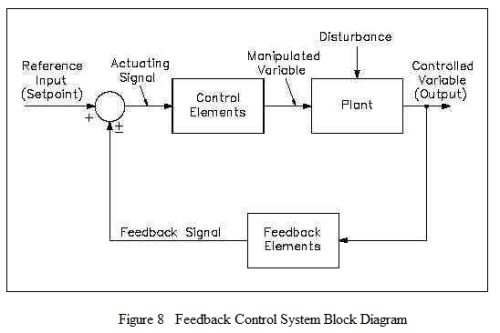 Thus we have translated  only a few of the codes found in STAR WARS books ..to give you an idea of the process.  WE used the SYMBOL MACHINE concept.
Nature's SYMBOL MACHINE is comprised of  nouns, verbs, concepts, math equations,  flowcharts, etc.  The ideas found in math and science basic college textbooks are part of the SYMBOL MACHINE.
You ought  purchase such books for your home reference libary  … if you wish to recognize  and decode STAR WARS  military books and Isaac Asimov equations.