RD-blog-number-3187 by Herb Zinser reviews newspaper reports about the Margaret Mead atomic nuclear family conflicts. The periodic atomic table of life and thought GENERATES signal EVENTS 
using 2-legged humans as message display devices.
Let's look at such a signal using the water molecule continuum and its atomic social science … message OUPTPUT mechanism.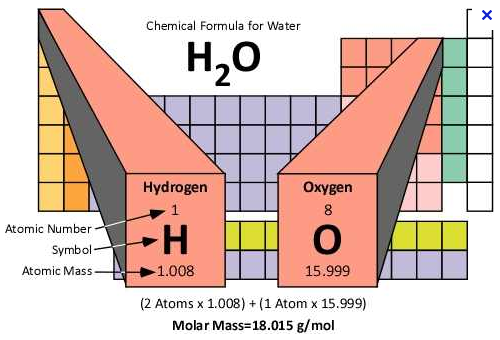 The water molecules uses human messengers comprised of water molelcules in a package of skin
…..  hence, the human water moelcule container…. better known as  the SKIN/dermtology  bottled water in humanoid format.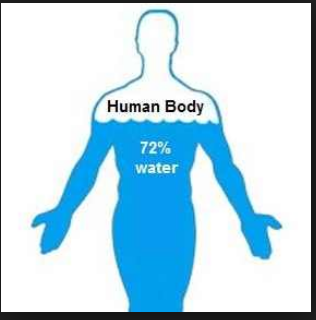 Below, in Watertown Wisconsin …. news reporters  LIVE within on of  Nature's system expression FORMATS  known  as  water continuum.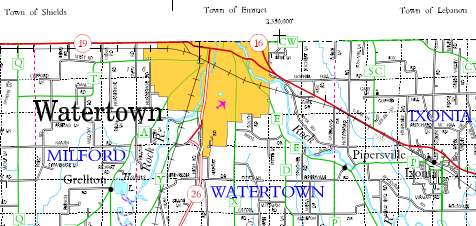 www.wdtimes.com

Serving the Watertown, Wisconsin area since 1895 … The Watertown Daily Times is the perfect gift! … Our Newspaper;