RD-blog-number-4007 by Herb Zinser reviews Nature's COMPUTER EARTH communications problems with its human representatives.
Let's look at COMPUTER EARTH system 370 and the BASE 16 hexadecimal …. earth land … geography address space –> 1600 Pennsylvania Avenue.
At this adress is a base 16 oxygen atomic bio-physics  bio-computer human stucture …
President's Langauge code –> Obama –> O + ba + ma –> Oxygen Basse 16 map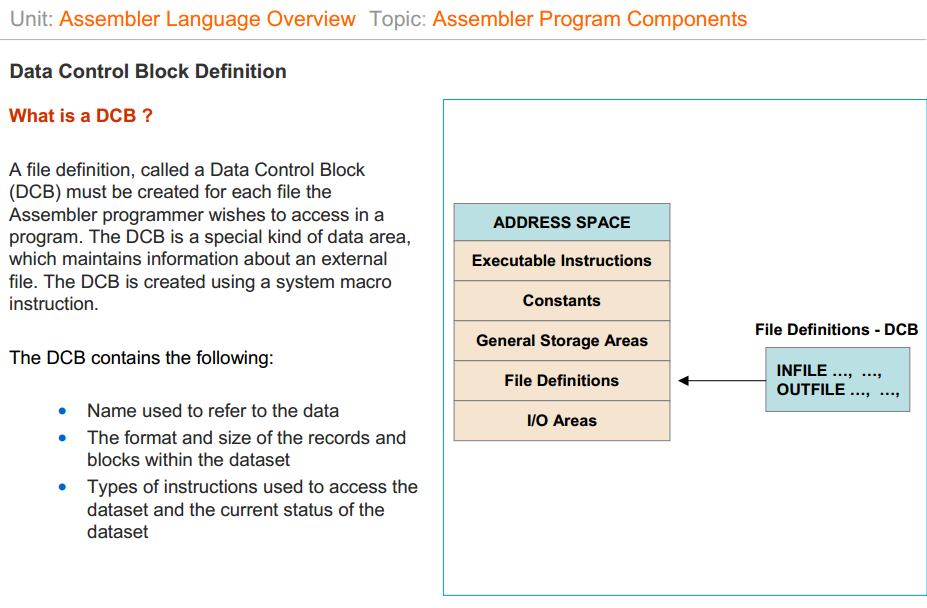 Thus we have the DCB –> Washington, DC  and the  1600 BLOCK of Pennsylvania Avenue.
Hence, the Data Control Block for the human bio-computer communities of the United States.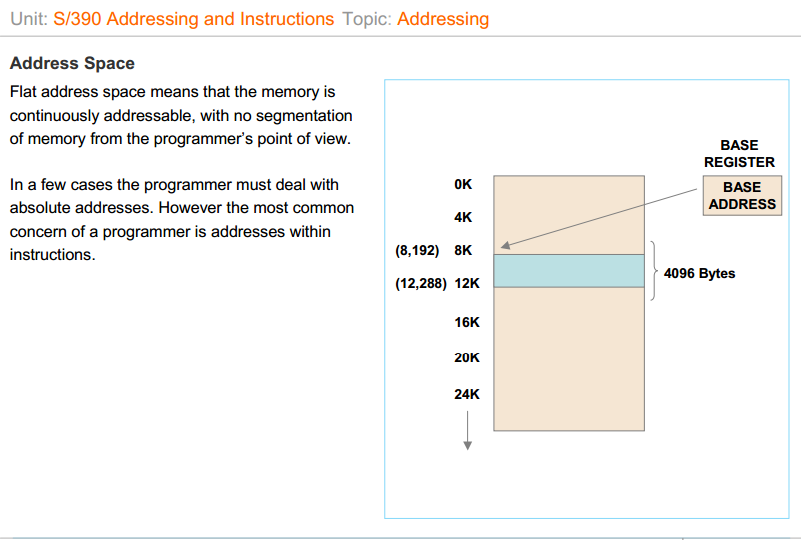 A famous exmaple of a flat address space is……….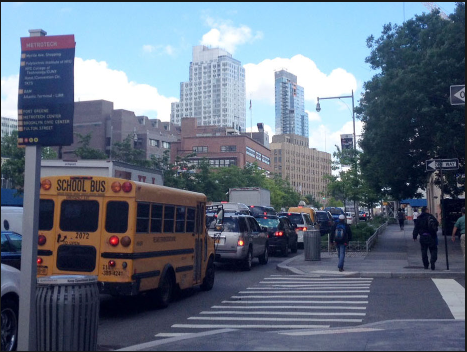 Code –> Flatbush –> Flat  + bus + H
–> Flat  address space  … data bus  …. hexadecimal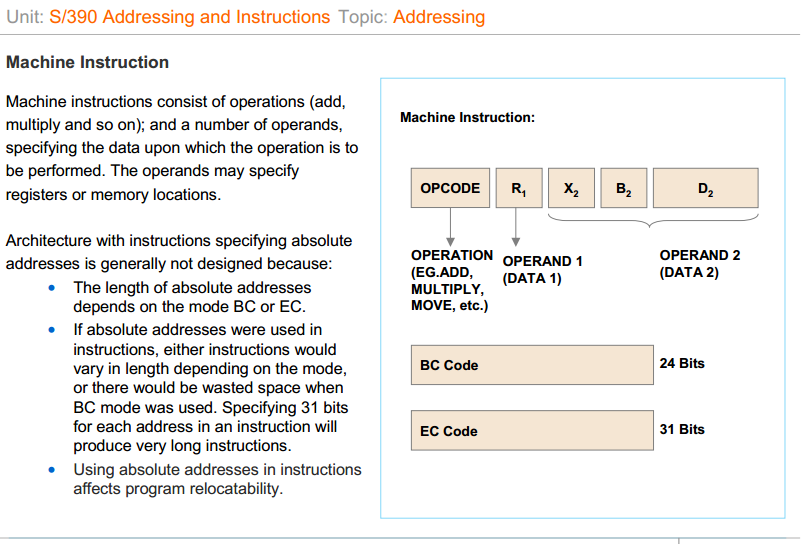 Human bio-computer applications are well known ………….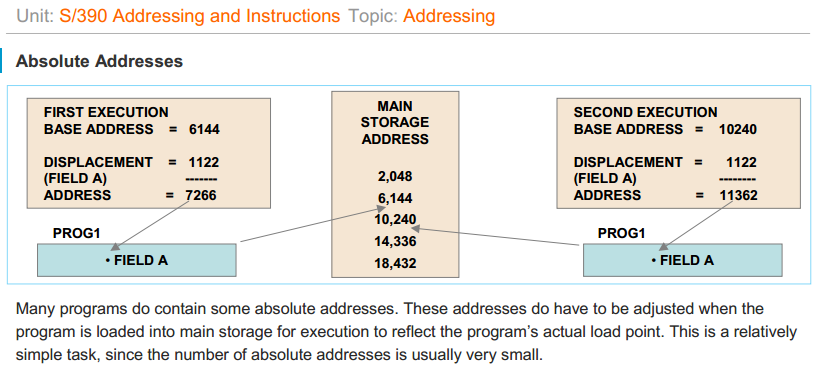 Code word –> Absolute —> Ab + sol + lu + te –> AB ….solar system …logical unit ..test –> the COMPUTER  EARTH is a subset of the larger Solar System processor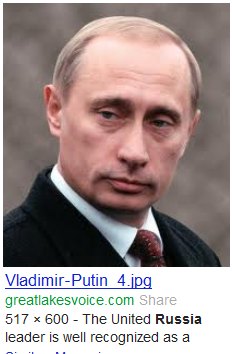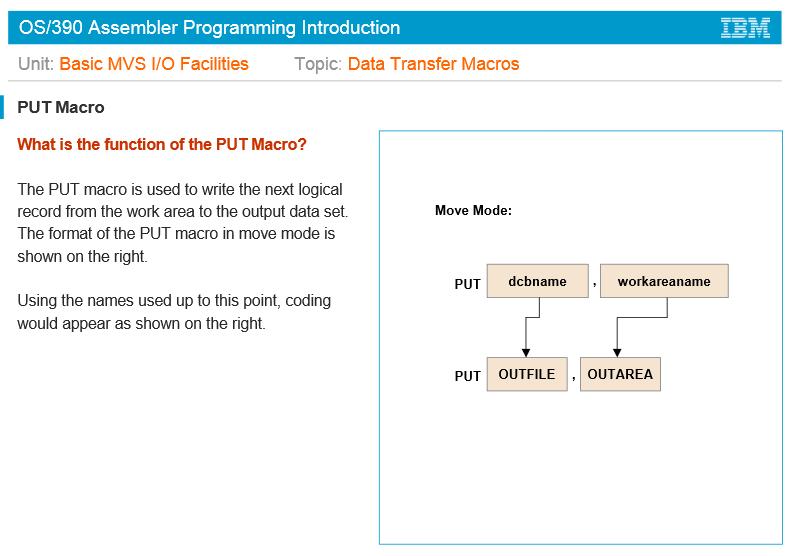 Below, the PUT instruction is used  ..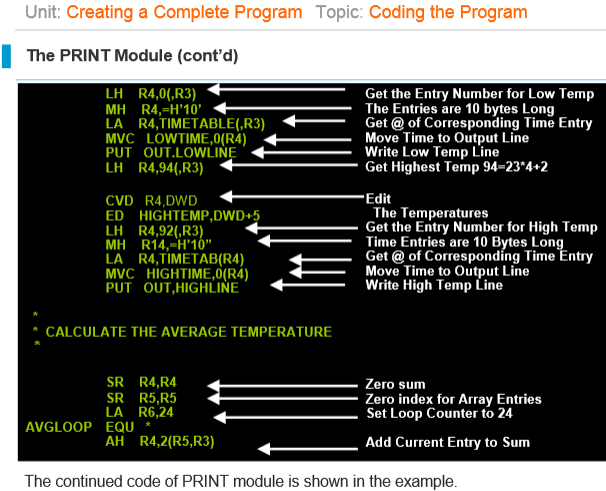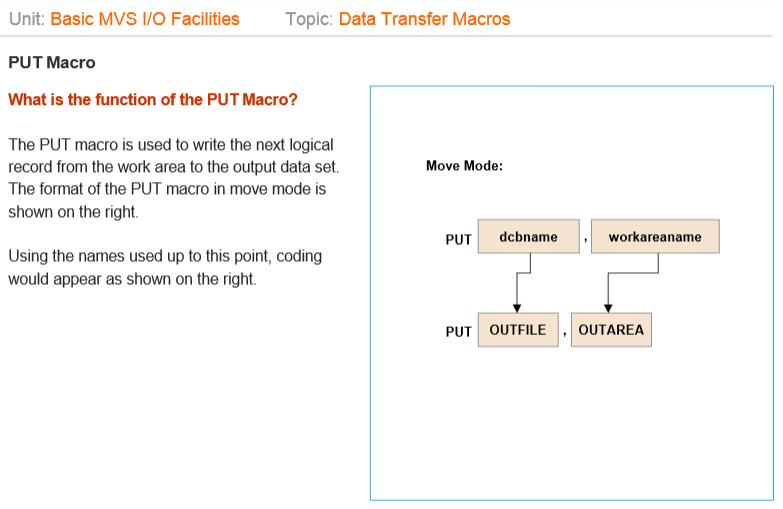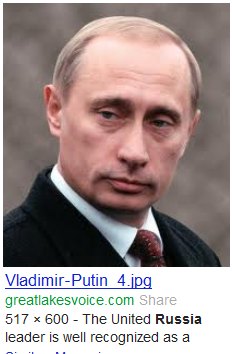 Thus EARTH LANGUAGE code –> Vladimir Putin  
Vladimir –> VL +  LA + DIM + MIR  –>
Variable Length records with zz reserved for complex variable power series  +
Load address instruction of the Basic Assembler Language ..BALTIC geography region  +
11 dimensions of empirical data needed by Univeristy of Wisconsin string theorists +
super-symmetry MIRRORS with parallel  processing signaling EVENTS
Universities deny the existence  of all these possibilities ……