RD-blog-number-4421 by Herb Zinser reviews the expressions of the periodic atomic table of elements of life and thought.






Atoms have components.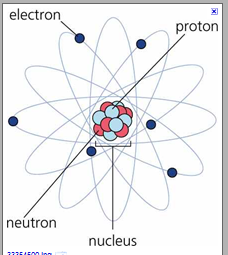 Thus electrons, protons, and neutron can be perceived as the building blocks of some biochemistry molecules.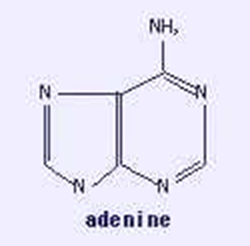 Nature's SYMBOL MACHINE analysis of the  atomic English language word  –> neutron  helps explain the ROLE of the neutron in the constrution of the geometry configuration above.




The atomic  living language word  à neutron
Let small letter n  be viewed as a bridge symbol / an arch / a connector
Let e = number 2.718 à implies 2 parallel sides …7 implies atomic number of nitrogen atom  used in the construction of the  DNA  nitrogenous  bases.
Thus  ..looking at the right side of the molecule geometry configuration  …be see 2 vertical parallel lines as predicted by the symbol WORD  equation à neutron.
mathforum.org/dr.math/faq/faq.e.html
e = 2.71828…, the Base of Natural Logarithms … As a result, sometimes e is called the Euler Number, the Eulerian Number, or Napier's Constant (but not Euler's …
Letter u …..is also a connector.
Thus  letters  
n = top of half shape 
e = 2.718 implies 2 vertical sides
u = union of the 2 sides at the bottom
Thus we have     shapes and lines for  —> n  e  u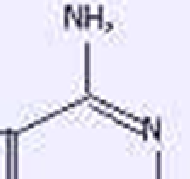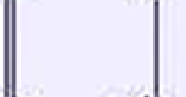 Above, 2 sides of number e = 2.718 used by  bio-math code word
 .. biology –> bio … log  y –> bio   logarithms y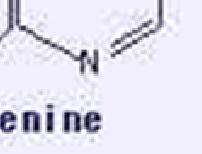 Thus we some pieces to the neutron and  number  e  … in their  desire to work together and express themselves.