RD-blog-number-4386 by Herb Zinser look at Nature's system DEMO of Isaac Asimov's math equation theory.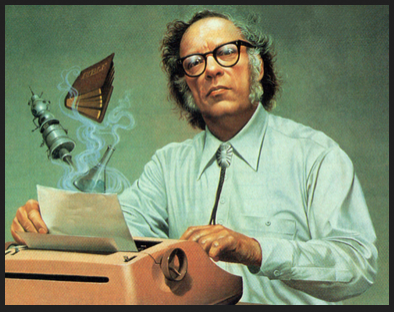 Psychohistory is a theory of a new science in Isaac Asimov's Foundation universe which combines history, sociology, and mathematical statistics to make … as storing the psychohistorical equations showing the future development of humanity.
Wikipedia
The Seldon Plan is the central theme of Isaac Asimov's Foundation Series of stories … According to Asimov's novels, Hari Seldon devised the Seldon Plan using a …. as the mathematics was expressed not as simple equations, but of necessity …


Hari Seldon – Wikipedia, the free encyclopedia
en.wikipedia.org/wiki/Hari_Seldon
Wikipedia
Hari Seldon is a fictional character in Isaac Asimov's Foundation series. In his capacity as mathematics professor at Streeling University on Trantor, Seldon … to his last moments on psychohistorical equations; his activated Prime Radiant was …
Let's at  an example of a mathematical-physics  concept  and its application.
First, let's outline the mechanism  behind the application DEMO.
Nature's SYMBOL MACHINE is comprised of  nouns, verbs, concepts, math equations,  flowcharts, etc.  The ideas found in math and science textbooks are part of the SYMBOL MACHINE.
Using Galileo's suggestions  of  " 2 CHIEF WORLD  SYSTEMS"   we now perceive Sartre existentialism as partitioned into 2 or more data spaces……. the  2  CHIEF existential entities
1) physical reality of objects: concrete highways, iron  automobiles, cellulose trees, humanoids, etc.
2) The world of symbols, concepts, process control system flowcharts, biochemistry diagrams,  math and physics equations, etc.
Maps and Territories – Rijnlandmodel
Language in Thought and Action, S.I. Hayakawa.
Chapter 2 Symbols Maps and Territories
There is a sense in which we all live in two worlds.
Thus we have the source domain of SYMBOL LIFE and thought that may get a mathematical-physics mapping to the destination range of physical biology with human proper nouns, human activities, etc on the geography surface of EARTH.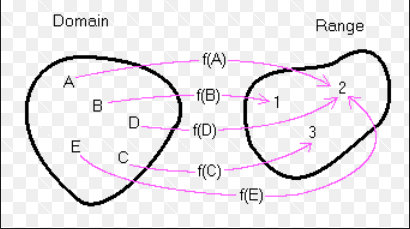 The SYMBOL MACHINE bio-physics  concept involves   Max BORN  physics abd physical  life VOLUME limit laws  … their violation results in  Max DEATH.
Here the Max PROJECT PLAN  violations  use the Max Planck TIME to illustrate the power of the Isaac Asimov equation and the influence that such an equation can have upon your personnal social life.
The TIME equation involved …. 
en.wikipedia.org/wiki/Planck_units
Originally proposed in 1899 by German physicist Max Planck, these units are also … the Planck length and Planck time are conceptually linked at a fundamental …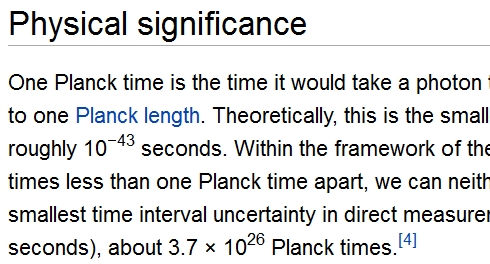 Given the above Max Planck TIME numbers and Einstein's data field FIELD THEORY application to North American football FIELDS ….   we see the above  equation become a DEMO of the DR.WHO  and his practice as the TIME LORD  of  EARTH  space/time affairs  VIA his  auxilary agency WHO –> the  new World Health Organization bio-physics bio-computer program schedule  …. TIME of DEATH.
communities.washingtontimes.com/…/former-nfl-star-junior–seau–age–43…
May 2, 2012 – Former NFL star Junior Seau was found dead at his Oceanside, California home Wednesday.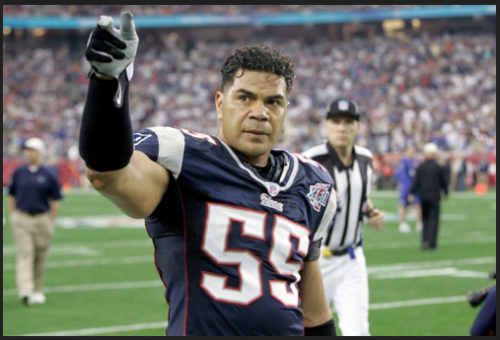 The football  GRID-IRON  and his player  identification …. Number 55  gives us a clue to look at iron atom codes.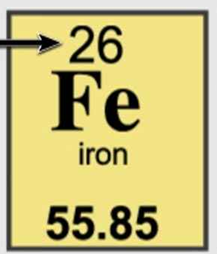 Thus his  player  number 55   .. becomes a pointer to number 26.
communities.washingtontimes.com/…/former-nfl-star-junior–seau–age–43…
May 2, 2012 – Former NFL star Junior Seau was found dead at his Oceanside –> Ocean –> implies wave mechanics and  bio-physics LIFE or ordered DEATH.    
Thus his wave mechanics / quantum mechanics DARWINIAN selection  (because of his numbers and proper nouns)  and thus his selection and subsequent ordered death  …..  to set an exmaple  for the sports industry  …for their violations of social engineering and brain engineering laws.
Number 26 LINKS to his iron HEME group fe(2) ions that have ferrous oxide IRON  atomic number 26.
Number 3.7  LINKs to his human body temperature at 37 degrees Celsius.
www.ferinheighttocelsius.com/F-to-C/doc/37–celsius
Indeed, a normal body temperature of a healthy person is in the vicinity of 37 … you may know it as 98.6 °F (as you can easily verify using our online converter).
Thus you have an example of the TIME LORD  with the Isaac Asimov equation demo of  DEATH TIME.
Are you an EARTH LAB human specimen scheduled for some experiment?