Rd-blog-number-1242 by Herb Zinser reviews the database created by the periodic atomic table element IRON and  the Darwinian selection  of an   iron hemoglobin protein MILITARY RD agent  ???  this being  protein structure in humanoid format  ?.  Jeffery Fowle.
Let?s look at another blog post ?.  that outlines the EARTH grid iron architecture and its interface with humans ?such as Jeffery Fowle.
The EARTH grid iron, the City of IRON, and Jeffery Fowle
Rd-blog-number-1226 by Herb Zinser reviews the information database created by Jeffery Fowle and the instinct of his IRON hemoglobin proteins that interact with the North Pole magnetic field and the EARTH iron core.
North Korea unexpectedly frees American Jeffrey Fowle ?
www.reuters.com/?/us-northkorea-usa-release-idUSKCN0IA23X?
Reuters
Oct 21, 2014 ? Fowle, 56, a street repair worker from Miamisburg, Ohio, was arrested in May for leaving a Bible at a sailor?s club in the North Korean city of ?
As a street repair  worker, Nature activated him for active duty  ?  to help repair  magnetic field streets and information highways,   He was selected by Darwinian selection  ?.. his resume of street work and  the associated nouns and proper  nouns ?
AND his sense of adventure
AND his boldness that was needed for Nature?s mission  ?.  resulted in the hematology selection of his iron HEME group Fe(2) molecules for the mission to the CITY of IRON.
Keywords/ numbers   ?.. age 56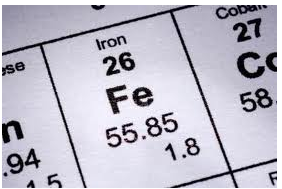 Iron-56 ? Wikipedia, the free encyclopedia
en.wikipedia.org/wiki/
Iron
–
56
Wikipedia
Iron-56 (56Fe) is the most common isotope of iron. About 91.754% of all iron is iron-56. Of all nuclides, iron-56 has the lowest mass per nucleon. With 8.8 MeV ?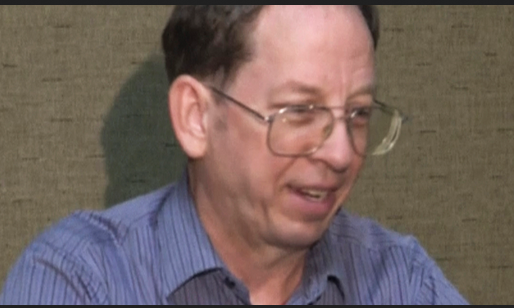 Jeffery Fowle lives on the Earth geography surface  as an iron HEME group structure within the magnetic field.
.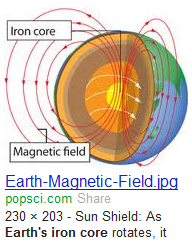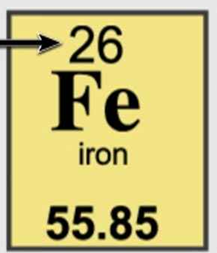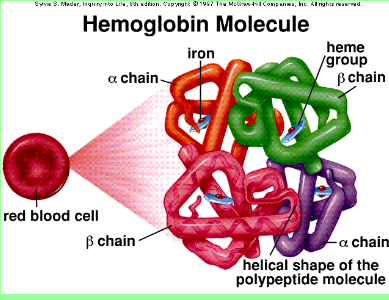 We perceive the EARTH geography surface  with location  coordinates of latitude, longitude, and altitude.   This enable Nature?s COMPUTER EARTH sytem 370 to keep track of iron objects ,,,, including  biology  humans with IRON proteins.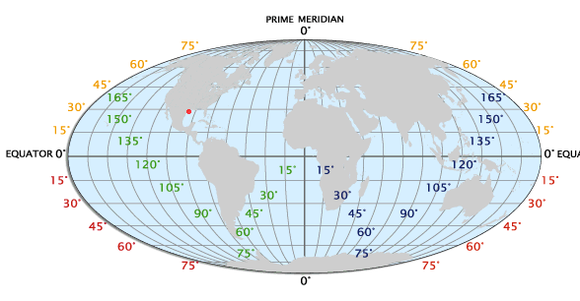 Latitude (shown as a horizontal line) is the angular distance, in degrees, minutes, and seconds of a point north or south of the Equator. Lines of latitude are often referred to as parallels.
Longitude (shown as a vertical line) is the angular distance, in degrees, minutes, and seconds, of a point east or west of the Prime (Greenwich) Meridian. Lines of longitude are often referred to as meridians.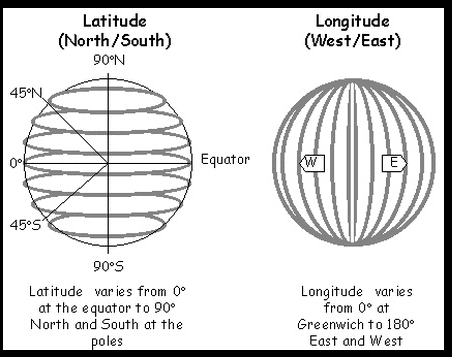 Thus  ?given the above lines  AND the EARTH;s magnetic field  ?.. we have  template / a map that could be laid over the geography surface of EARTH   ?.  a  GRID IRON .
Gridiron football ? Wikipedia, the free encyclopedia
en.wikipedia.org/wiki/
Gridiron
_football
Wikipedia
Gridiron football, or North American football, is a form of football primarily played in the United States and Canada. The predominant forms of gridiron football are ?
Below, diagram of an American Football field (1904). The lines on the field originally made a checkerboard (or grid) pattern, which inspired the name ?gridiron.?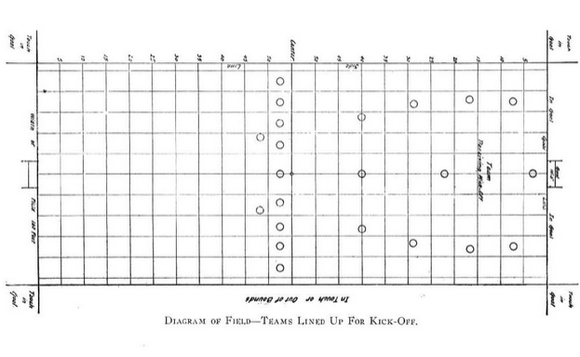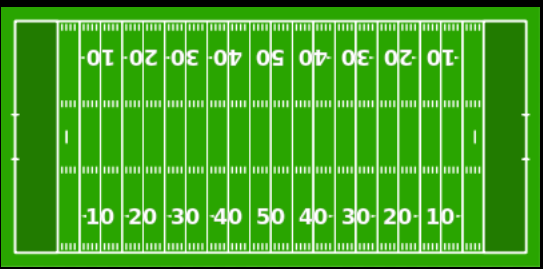 Let?s look at  Nature?s DEMO of  latitude line 41 degrees VIA  the Jeffery Fowle  age 56  CLUE.
U.S. Tourist Jeffrey Fowle Was Detained In North Korea For ?

 

www.huffingtonpost.com/?/

jeffrey

–

fowle

-north-kor?

 

The Huffington Post

Aug 1, 2014 ? SEOUL, Aug 2(Reuters) ? American tourist Jeffrey Fowle was arrested ? During his ten day trip to North Korea, Fowle?s fellow travelers described the middle-aged ? in Chongjin, a large industrial city on North Korea?s east coast, Fowle?s ? Media reports in Ohio said the 56-year-old is a church goer and was ?

US Tourist Jeffrey Fowle Was Arrested in North Korea for ?

 

www.christianpost.com ? world

 

The Christian Post

Aug 3, 2014 ? North Korean authorities arrested U.S. tourist Jeffrey Fowle three months ago ? Fowle, a 56-year-old from Miamisburg, Ohio, who used to attend church ? Chongjin Seamen?s Club, in the North Korean city of Chongjin just before he ? lying under a bin meant for discarding used toilet paper by aged people.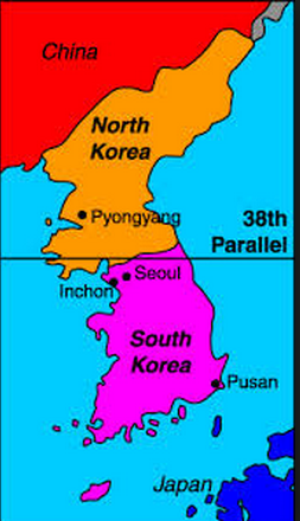 Ohio man who was released by North Korea after 6 months, hoped to aid underground Christian church
?> EARTH LANGUAGE underground code
Now, we notice the latitude coordinates of the State of Ohio in North America.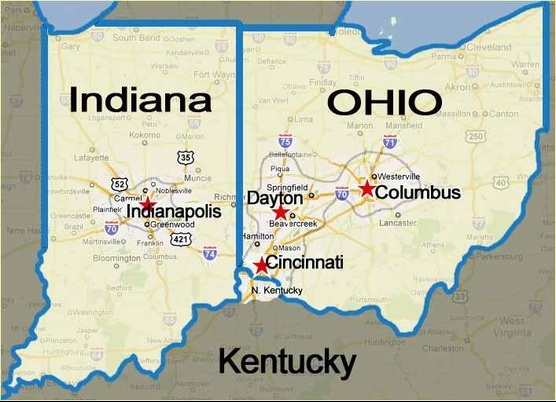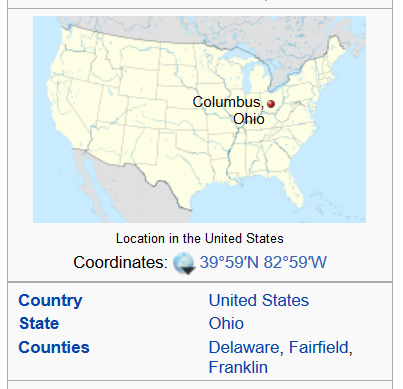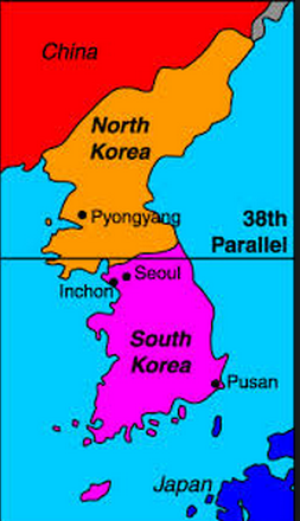 Thus we see that OHIO ?. is like North Korea ..its above the 38th Parallel  .. the secret of geography and geology college graduates.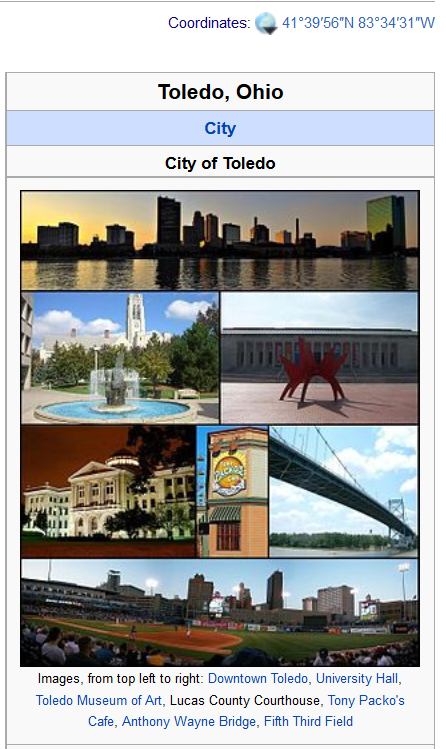 Thus Jeffery Fowle from OHIO geogarphy coordinates  ..between the 38th Parallel and the 41st parallel  ?traveled  to North Korea similar area on Nature?s mission.
Thus he went from the EARTH geography  source domain of OHIO and its EARTH blog CMS (Content Managemnt System)  and went to destination range in Asia above the 38th parallel.