RD-blog-number-2603
Dr.Who is well-known to the public.
Doctor Who – Wikipedia, the free encyclopedia
Doctor_Who
Doctor Who is a British science fiction television programme produced by the BBC. The programme depicts the adventures of a Time Lord   …. time travelling, …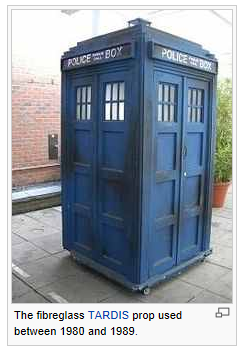 Less known, is the serious project of Nature that involved the TIME LORD and the human biological clock  WAR of year 2000.
Have you upgraded your brain bio-computer with the Nature's   Y2K brain subroutine program?  No.
Let's look at the  hidden projects of  Dr.WHO –> World Health Organization  and the TIME bio-math  health project..
1st let's  understand Y2K —> Y-algebra  chromosome and the 2K data stream of consciousness needed  by humans after crossing the year 2000 quantum TIME boundary.  Let's consider the TIME military base on Earth that is maintained  at Quantico.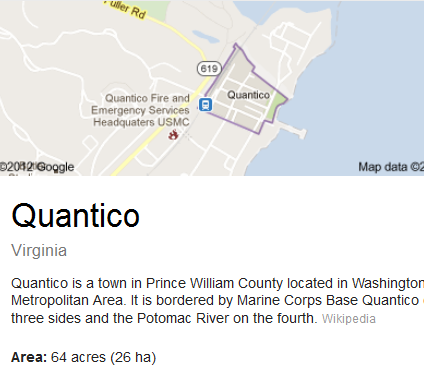 Project keyword
–> Quantico = Quan + ti + co =  Quantum time code
Specifically ….for the Dr.WHO time project
Base Quantico — >  Base Quantum Time Code
Thus we ask …several  questions ….. of the British and the year 2000 project
component  HMS  =    Hour, Minutes, Seconds  …the project under the auspices of
HMS
HMS. An abbreviation for "Her(His) Majesty's Ship" which is used to identify ships of the United Kingdom. The HMS Victory has just sailed into Plymouth harbour …
….
Year 2000 secrets of the University of Manchester.     What are the Dr.WHO TIME ships?
Biology –> Bio + log y  –> Bio logarithms y –> bio-math life of logarithms.
Logarithms –> logar + hms = hours, minutes, seconds of  your life left on your TIME schedule  of existence  …… within EARTH mathematical-physics   SPACE / TIME.

Characteristic and Mantissa in Logarithm – math–


Characteristic
and 
Mantissa
Every Logarithm has two parts Characteristic and Mantissa, where the Whole part is called Characteristic and the Decimal part is called Mantissa.

Components of
logarithms
For example, log 5270 = 3.72181; the
mantissa
is 0.72181 and the
characteristic
is 3.
CHARACTERISTIC
. The
characteristic
of a common
logarithm
shows the
…
.
It is year 2012.
When will the University of Manchester have their bio-math mantissa subroutine available for math and science students.
Bio-math only protects those that respect enough ….that they spend time studying it  OR  some equivalent  difficult subject …like biochemistry, mechanical engineering, astronomy, electronics. etc.
The School of Mathematics at the University of Manchester is one of the largest mathematics departments in the United Kingdom, with around 80 academic staff .



largest

mathematics departments in the United 
….gest math….mat   departments in t  he Unit

….gestalt math wrestling mat department  input hexadecimal unit   

around 80 academic staff
. round 80 academic staff .
.round 8   0  –> round 8 orbitals of oxygen brain electrons
–> secret output messages of academic staff .

The School of Mathematics is housed in the Alan Turing Building.
The University is just 30 minutes from Manchester International Airport.
The Universe   is just 30 minutes from Man…………..  Inter……………….  port.
The Universe   is just 30 minutes from Mantissa …..integer   I/O computer port.
The Universe …….DR.WHO ……tes –> test of Her Majesty's TIME Logarithm  Ships.